Innovative Cuisine & Impeccable Service
Coming soon to Evora, a massive mixed-use development curating a "Live | Work | Play" lifestyle on 42-acres within the heart of southwest Las Vegas, is an all-new, fine-dining Italian restaurant with a modern interpretation of classic Italian recipes is Ristorante Basilico Italiano, set to open in February. 
This fine-dining concept will feature chef Francesco Di Caudo, who hails from Italy and honed his culinary arts skills in Rome and Paris before landing in Las Vegas. Chef Francesco has hailed positions in the city's finest Italian eateries such as Zeffirino, Terra Rosa, Ferraro's, and also in California as the Executive Chef at Parisano's Italian inside Pechanga Resort and Casino.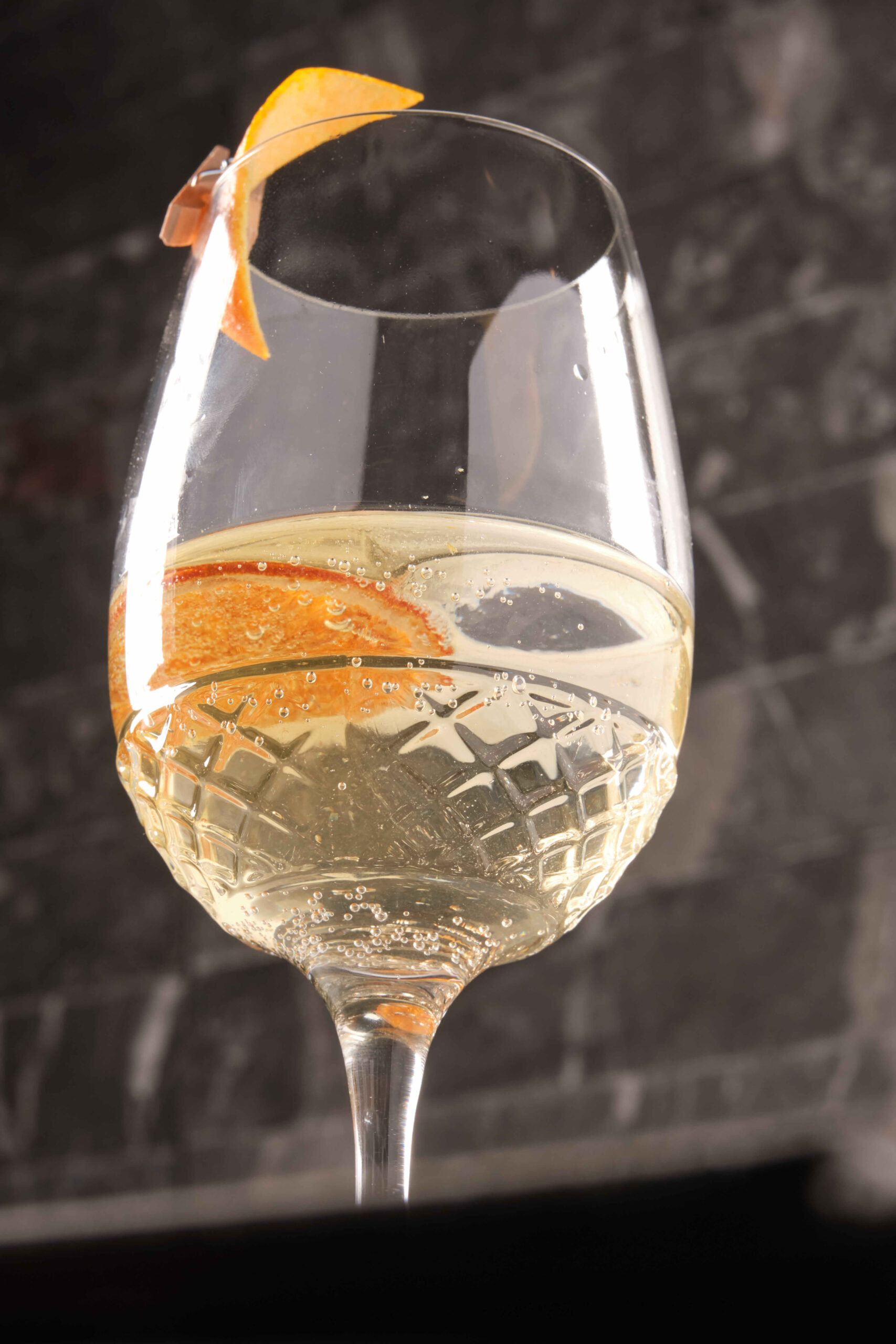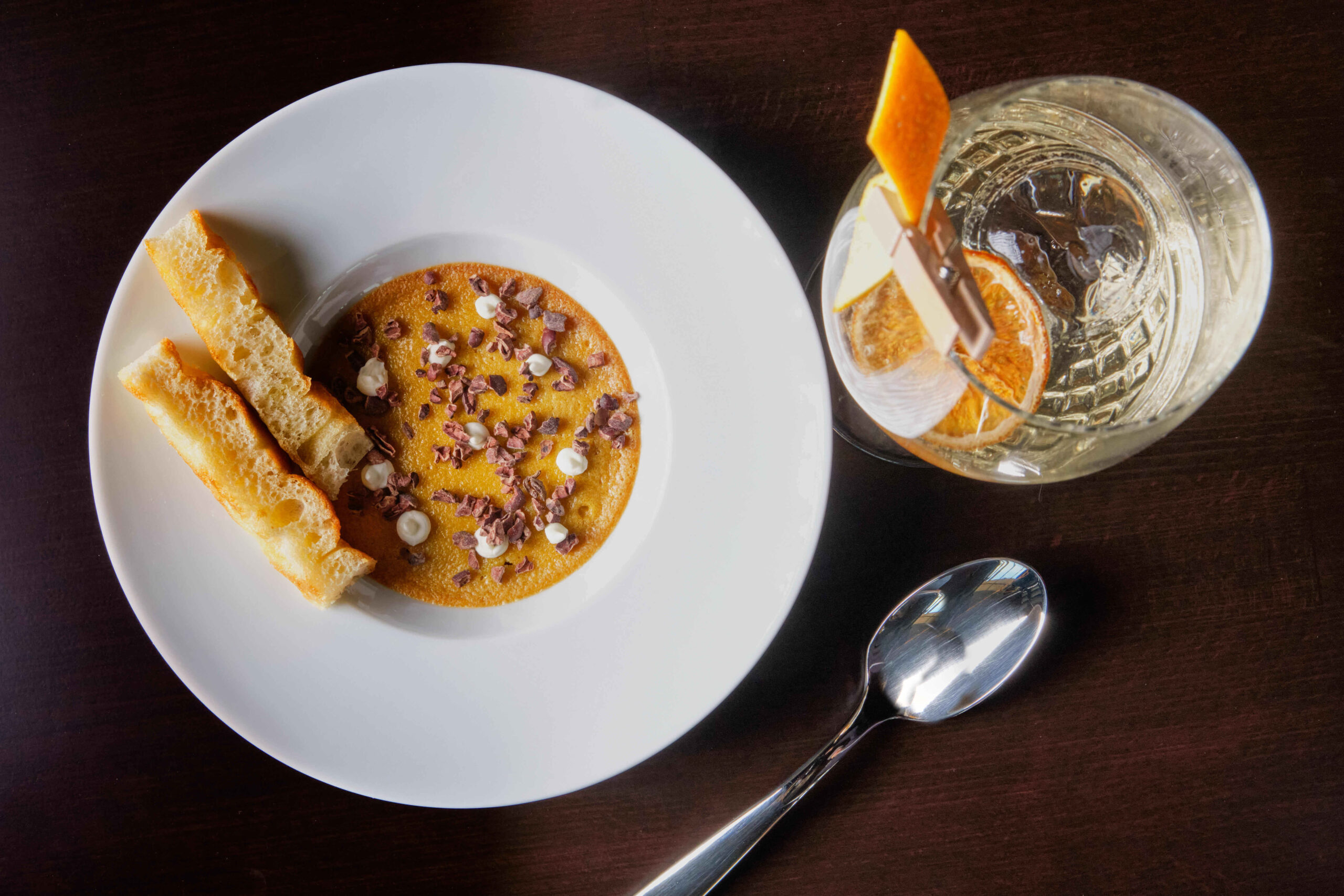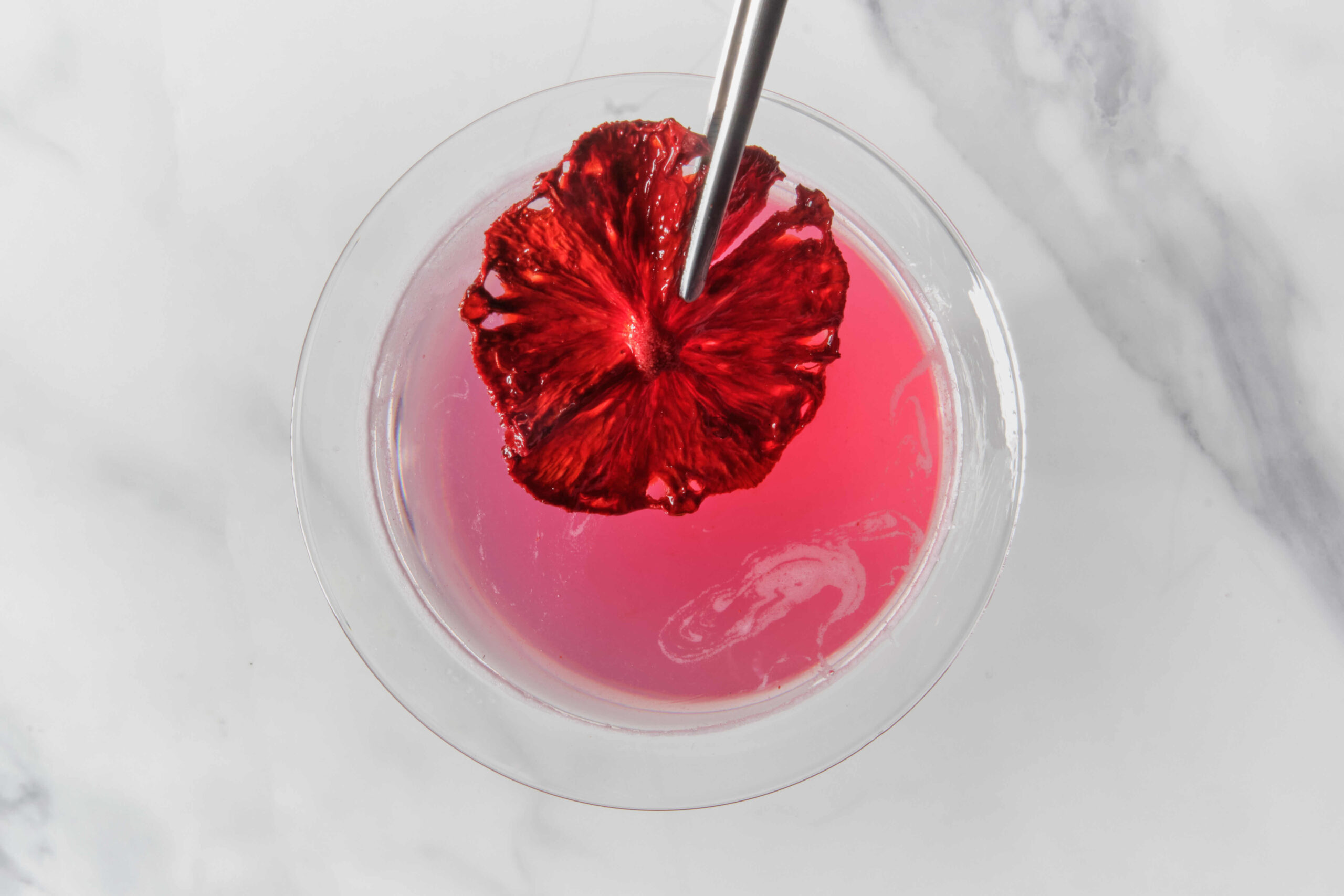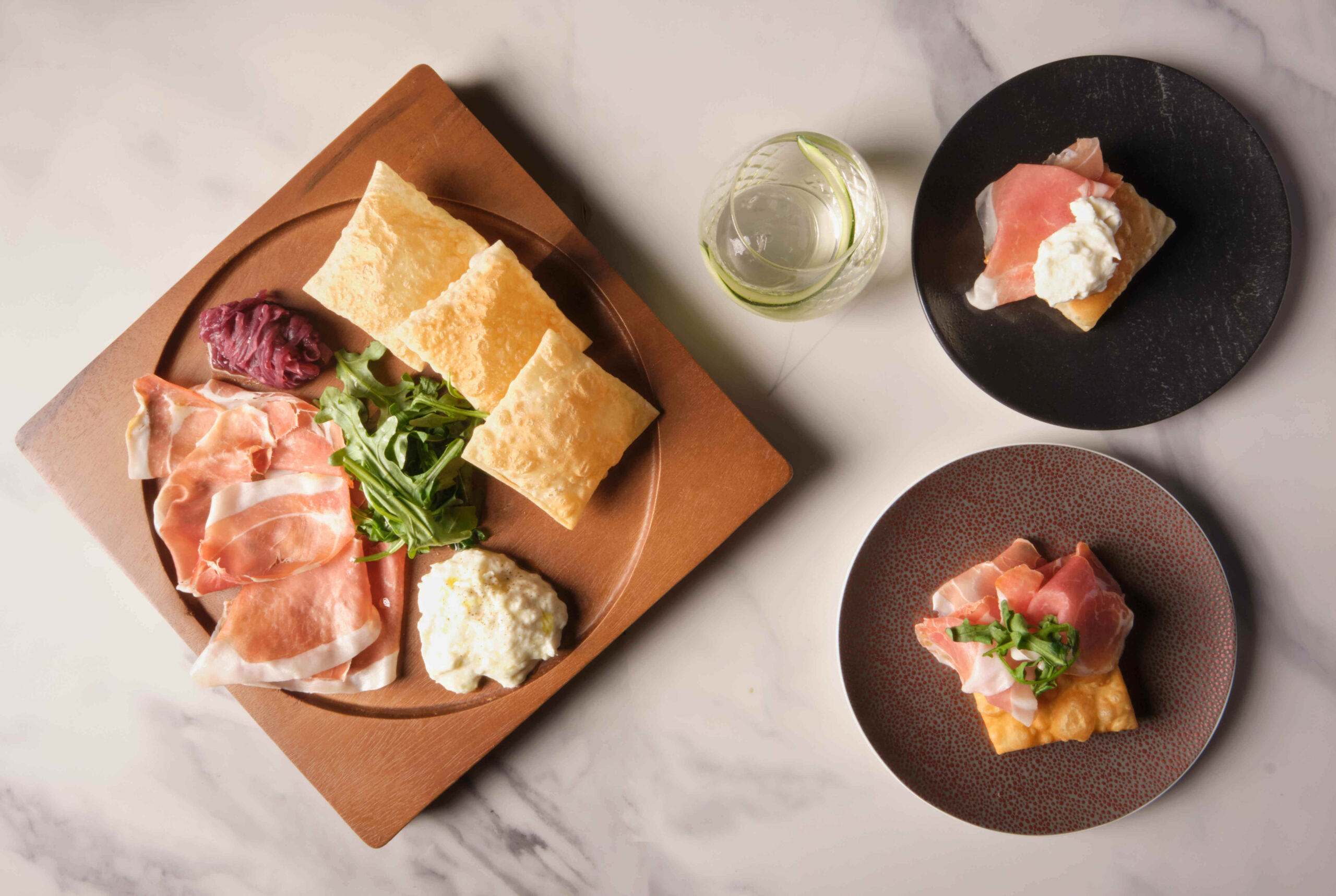 Please fill out the form below